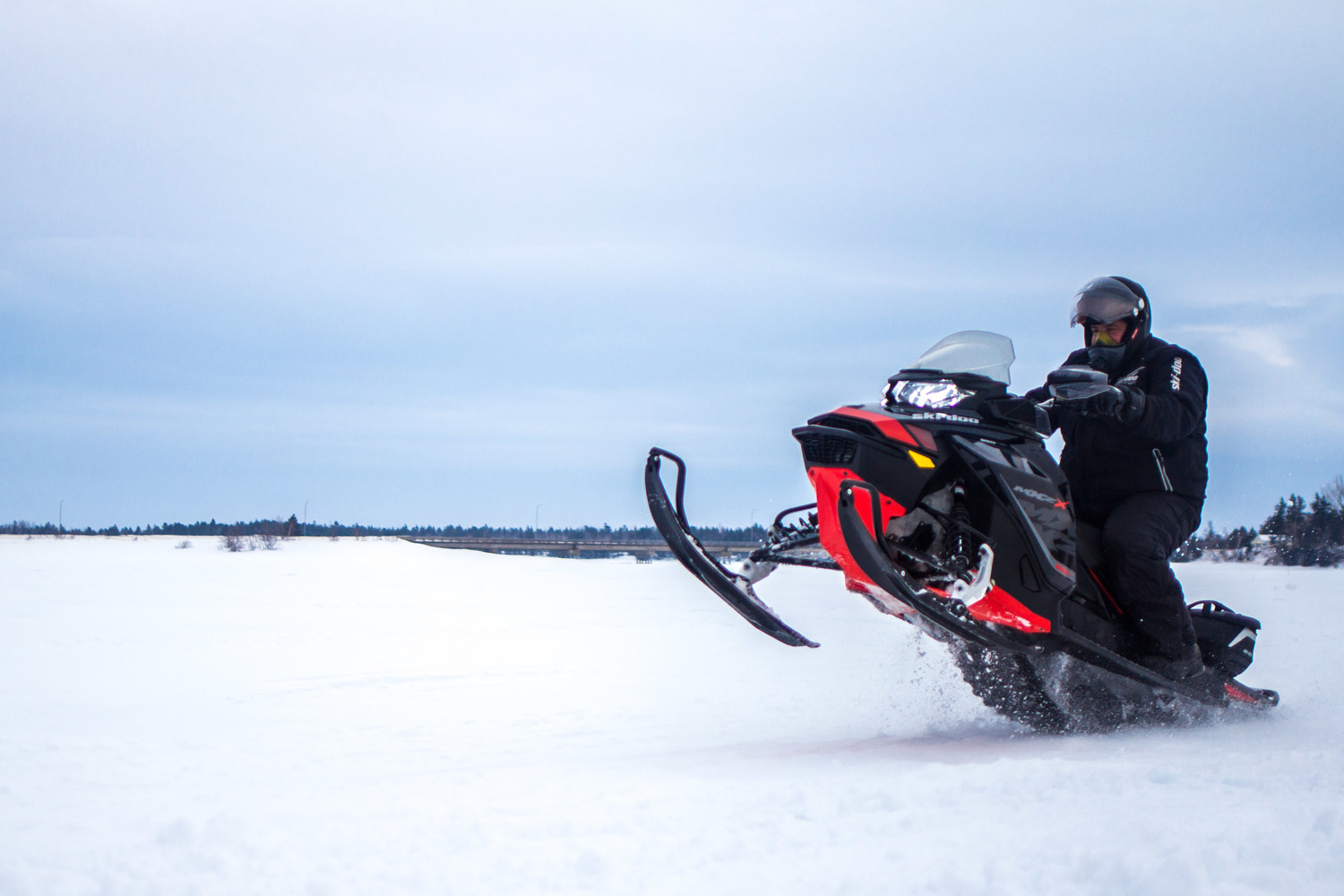 Madawaska Adventures (Part 2)
Edmundston
Snowmobiling
Moose Valley in the Mountains
After a restful night at either Comfort Inn or Best Western Plus in Edmundston, take trail 131, and then turn right on the 12 to get to the 17, which leads directly to Moose Valley Sporting Lodge.
This path will allow you to discover the back country. You'll ride in the deep forest while being surrounded with mountains.
The Moose Valley Sporting Lodge will provide you great food, accommodations, and gas.
To get back to the city, take trail 135 and then continue your way on the 138, which will lead you back to trail 17 and then 12. Get back to your hotel via no. 131.
There are also lots of beautiful views to discover on trails 135 and 138, which runs adjacent to First Lake, during the day.
Enjoy the attractions of the city in the evening.
In a nutshell: 1-day round trip, about 170 km (105 miles)
Starting point: Travelodge on trail 12
Take trail 17 until you reach Moose Valley Sporting Lodge
On your return take trails 135, 138, 17, 12 and then 131 to get back to your hotel
Click here to see part 1 of the Madawaska Adventures.